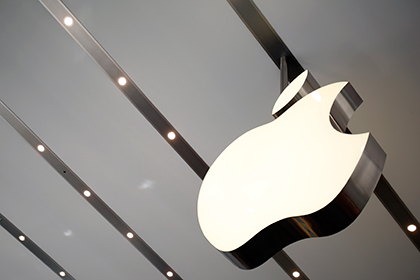 Billionaire activist investor Carl Icahn said Apple Inc's shares could double in value and urged the company's board to buy back more shares using its $133 billion cash pile.
"We believe Apple is dramatically undervalued in today's market, and the more shares repurchased now, the more each remaining shareholder will benefit," Icahn said in a letter to Apple's board released on Thursday.
Icahn, who pledged to keep his own stock out of any repurchase, said Apple stock should be trading at $203.
http://www.reuters.com/article/2014/10/10/us-apple-icahn-idUSKCN0HY1BT20141010
What is the value of Apple's stock? How do you think?