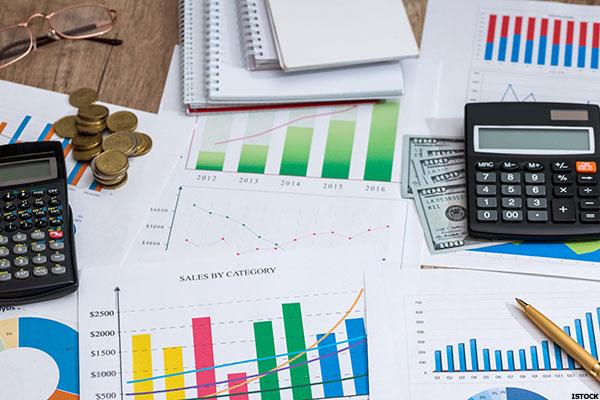 NEW YORK (TheStreet) -- While analysts expect the majority of companies to post below-estimated reports heading into earnings season, management across the board remains bullish, investor research firm Corbin Perception's Rebecca Corbin told CNBC's Rick Santelli on "Squawk on the Street" Friday.
Corbin's firm surveyed 68 investors managing "upwards of $2 trillion" and the data released was "vastly different" than what her researchers expected based on the positive tones of most companies' management.
"I think if we take a step back ahead of Brexit...
More