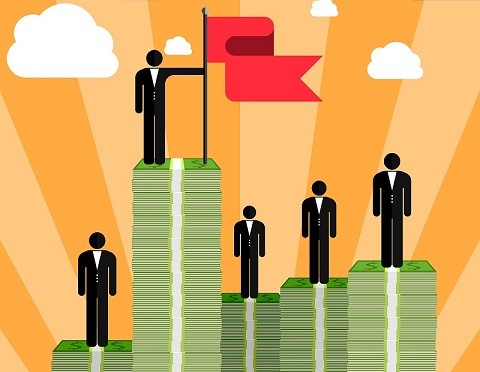 Yes, it's a short week, but the TipRanks financial engine shows some long ideas for investors doing their portfolio homework between eating, watching football and eating (again).
Looking at Analysts Top Picks as screened against the experts' previous performance over a 24-month investment horizon, we discovered more than a dozen stocks that top-ranked analysts see double-digit upside from current price levels.
In particular, there are a handful of stocks that have seen recent pull-backs and worth reviewing.
Mobileye (MBLY) is rated a Strong Buy according to TipRanks' analysis of top-ranked analysts, with a $62.33 price target, a whopping 59% upside from current levels. The shares of the maker of image sensing and processing technology for automotive applications have pulled back more than 20% over the last three months.

Shares of Mallinckrodt (MNK), a manufacturer of specialty pharmaceutical products and diagnostic imaging agents, have declined more than 31% in recent months, creating 55% upside in the consensus Price Target of $88.33.

Ratings by top-ranked experts, including 5-star analyst Gary Nachman at BMO Capital, produced a Strong Buy for the stock on TipRanks. Nachman's $93 price target is at the high end of the four Best Performing analysts offering 12-month price targets. Nachman's long picks—for a duration of two years—have a 70% Success Rate with an Average Return of almost 12%, according to TipRanks analyses.

Rounding out the long ideas for a short week is the Chinese travel website operator Ctrip.com (CTRP). The shares have declined about 8% in recent weeks. The $55 consensus Price Target would be 30% upside from current price levels.
Trending Stocks is one of several new tools available to investors on TipRanks. Premium subscribers have access to a range of filtering options for the list, allowing them to sort recently rated stocks by sentiment and frequency, along with a time context for the rating. To see other Trending Stocks, click here.
The post Long Ideas for a Short Week appeared first on TipRanks Blog.