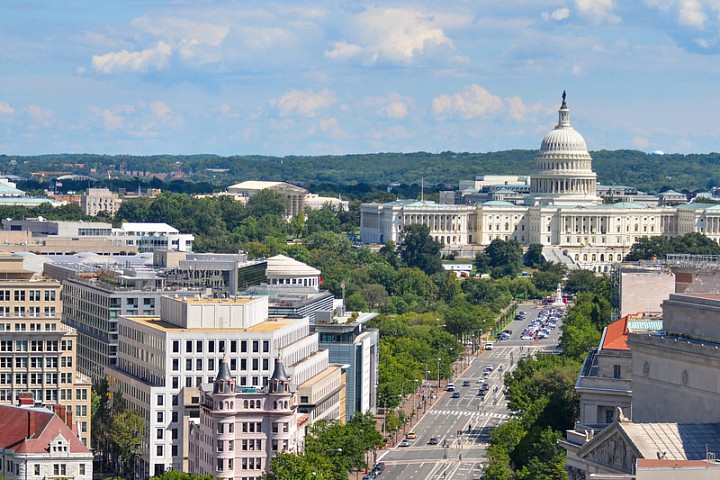 Investing.com -- A Russian nuclear energy official pleaded guilty to conspiracy to commit money laundering on Monday in connection with his role in arranging more than $2 million in corrupt payments to influence the awarding of contracts from the Russian-state owned nuclear energy company to businesses in the U.S..
Vadim Mikerin, 56, Chevy Chase, Maryland pleaded guilty on Monday to one count of conspiracy to commit laundering in violation of the Foreign Corrupt Practices Act (FCPA). Mikerin previously served as the president of Tenam Corporation, a subsidiary of Tenex, a Russian provider of uranium enrichment services to nuclear power companies worldwide.
For a period of more than 10 years...
More