Following strong public outcry, India has changed tack on its encryption policy that would have forced Internet users to keep encrypted data, read Gmail and WhatsApp, for 90 days.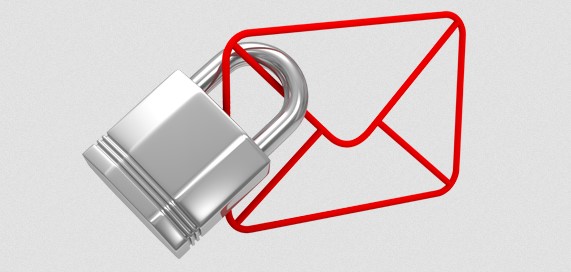 Following public outcry to a draconian policy that would have forced Indians to keep all encrypted data on mobile devices for at least 90 days, the government has backtracked on this clause in the National Encryption Policy. The policy draft which was put together by the Department of Electronics and Information Technology will likely go through additional changes before it is potentially voted into law as its open to public debate until October 16, 2015.
"All information shall be stored by the concerned [organisations/citizens] entity for 90 days from the...
More