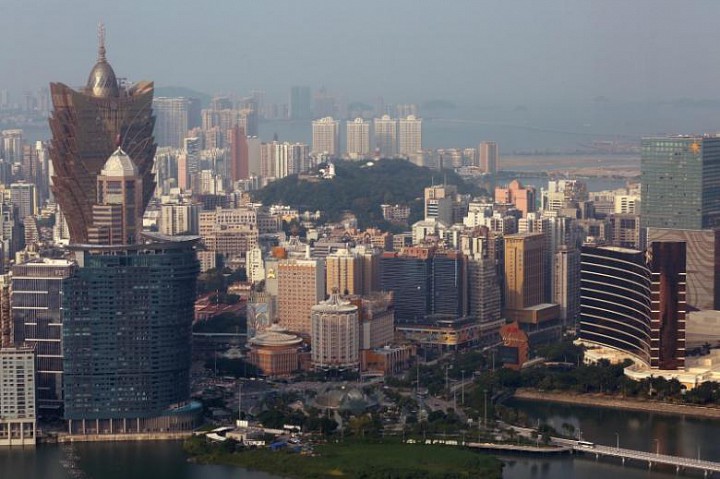 Macau, the world's biggest casino hub, posted a 1.1 percent rise in gambling revenue in August, the first positive monthly year-over-year growth in more than two years, after the opening of Wynn Macau's $4 billion resort in the southern Chinese territory.
August marks the first upward tick for the former Portuguese colony since May 2014, after monthly revenues plummeted to five-year lows due to slowing economic growth in the world's second largest economy. A major anti-graft campaign also kept the very rich from openly flaunting their wealth.
Macau, the only place in China where casino gambling is legal, is set for another multi billion casino...
More