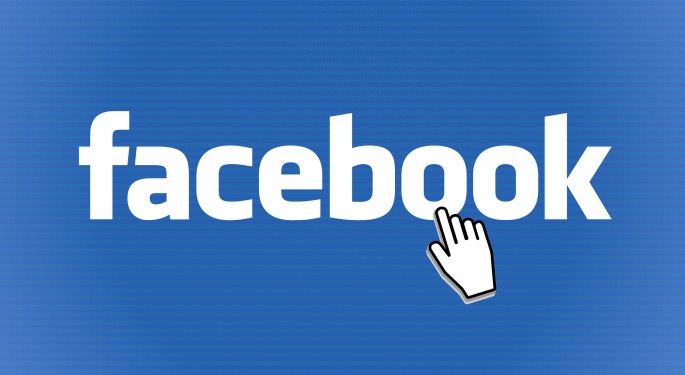 When Facebook Inc FB 0.79% held its highly-anticipated IPO back in May of 2012, shares began trading on the open market in the low $40s. If you had told early buyers that Facebook would be trading above $120 four years later, many of them wouldn't have been surprised.
Five months after the IPO, when Facebook's stock hit an all-time low of $17.55 and was trading more than 50 percent below its IPO price, $120 per share would have seemed like a pipe dream.
Yet today, Facebook stock climbed to its first new all-time high since May, trading as high as $121.77 on Wednesday morning. The stock is now eyeing a new closing high above the $120.50 mark established on May 10.
Related Link: Differences In Opinion: Big Names Weigh In On Whether The Market Is Overvalued
Facebook is making new highs roughly a week ahead of its Q2 earnings report, set to be released on July 27. The market likely has high expectations for Facebook. Not only is the stock trading at all-time highs, the company has a track record of earnings beats. In fact, since Facebook's IPO, the company has only produced a single earnings miss and a single revenue miss.
This quarter, Wall Street is expecting EPS of $0.81 on revenue of $6.02 billion. The revenue number would be Facebook's highest quarterly mark ever, above Q4 2015's $5.84 billion.
Facebook shares are up 16 percent in 2016.
Disclosure: the author holds no position in the stocks mentioned.
Did you like this article? Could it have been improved? Please email feedback@benzinga.com with the story link to let us know!
© 2016 Benzinga.com. Benzinga does not provide investment advice. All rights reserved.