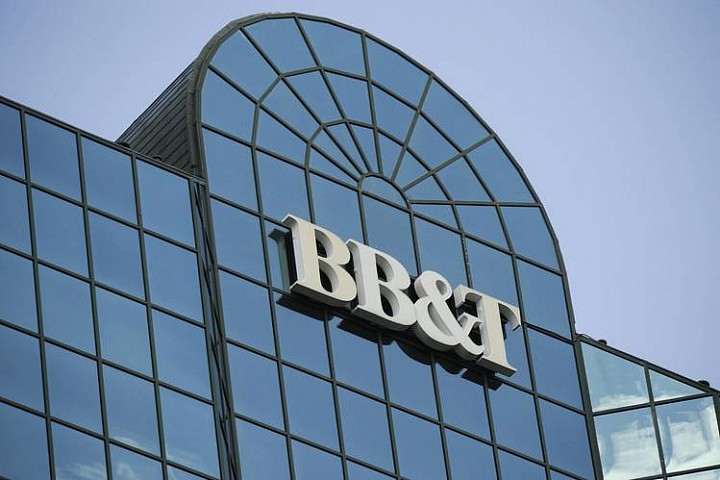 Despite the earnings dip, a key measure of lending profitability improved from the previous quarter.
The Winston-Salem, N.C.-based bank, one of the Southeast's largest lenders, earned $533 million in the third quarter, down from $553 million a year earlier. On a per-share basis, profit fell to 64 cents from 70 cents. Excluding merger-related and restructuring charges, earnings fell a penny to 70 cents a share.
Revenue increased 6.6% to $2.49 billion. Analysts projected 70 cents in earnings per share and $2.49 billion in revenue.
In August, BB&T completed its acquisition of Susquehanna Bancshares. That deal added about $150 million in revenue during the quarter, Chief Executive Kelly King said. BB&T's...
More