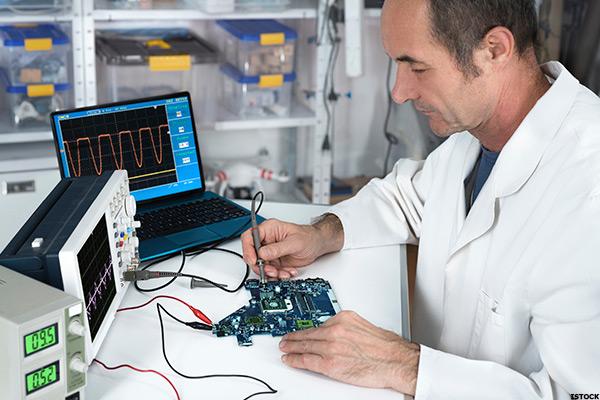 NEW YORK (TheStreet) -- Intersil's (ISIL) stock rating was cut to "hold" from "buy" at Stifel on Wednesday, the Fly reports.
The downgrade is based on valuation. The firm believes that at current levels the shares have largely priced in a possible merger or acquisition deal.
Last week, Reuters reported that the company was close to announcing a sale to Renesas Electronics. Intersil has been considering bids from the Japanese semiconductor producer and integrated circuit maker Maxim Integrated Products (MXIM), but is said to be leaning toward a...
More