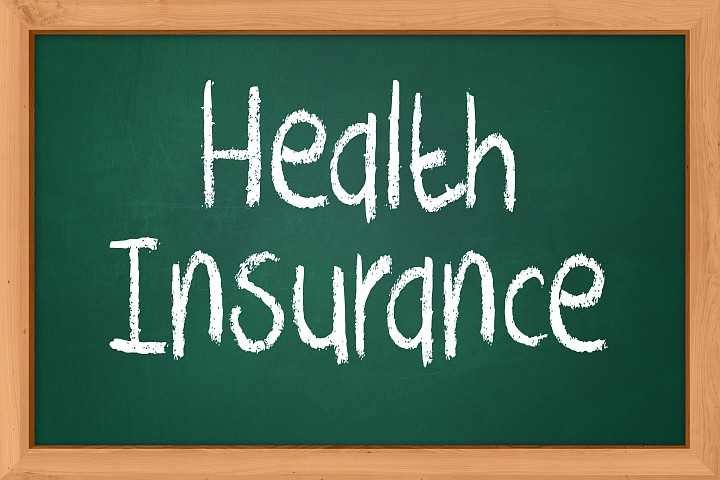 Many wonder what exactly is Medicaid. Who is it for? How does it work? Do I qualify for it? Do I even need it? Questions that pop up in the minds of many. The state and federal sector of health insurance are embraced by many Americans. Individuals coming from all walks of life are participators in the program. Here is a mini breakdown about Medicaid. 
Funded by both the state and federal, Medicaid is a program for those that do not have enough income to pay their medical bills. Americans with disabilities, and the elderly who are not enrolled in a health insurance program but need assistance paying for their medical care are also covered by Medicaid. 
Depending on what state the Medicaid program may have a different name. In California, the program is call Med-Cal. The way care is covered may also differ by state. Some programs go directly to the provider to pay medical costs, while others are managed by private insurance companies. 
In order to qualify for Medicaid, two factors apply. The amount of money you make and where you live. If the state you live in has expanded its Medicaid program to the Affordable Care Act and your household income is below the federal poverty level (FPL) which is being below 138%, you just may qualify. The FPL is assumed to be the amount you need to simply get by. Things like food, shelter and transportation. 
If you live in a state that does not expand its medical program, then qualifications are determined by your household income level, the people living in your household and their age, and your state's own eligibility requirements.