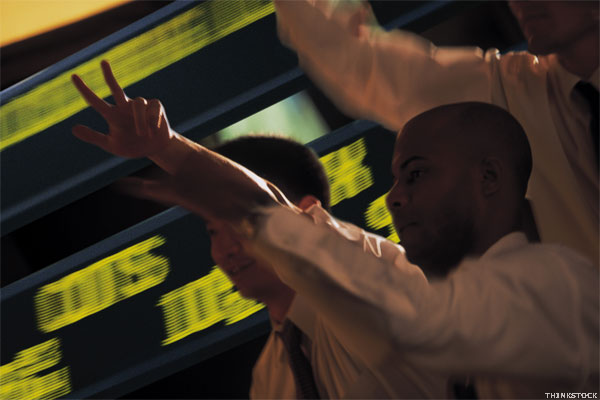 Jim Cramer shares his views every day on RealMoney. Click here for a real-time look at his insights and musings.
Cramer: Facebook's Realized Something Historically Important
Posted at 5:26 a.m. EDT on Thursday, July 28, 2016

You run out of superlatives pretty quickly when you talk about Facebook (FB) .
What can you really add? What adjectives, what adverbs can further hammer home the idea that a company could record $6.44 billion in sales, fully $440 million more than people were looking for?
What words do you have...
More