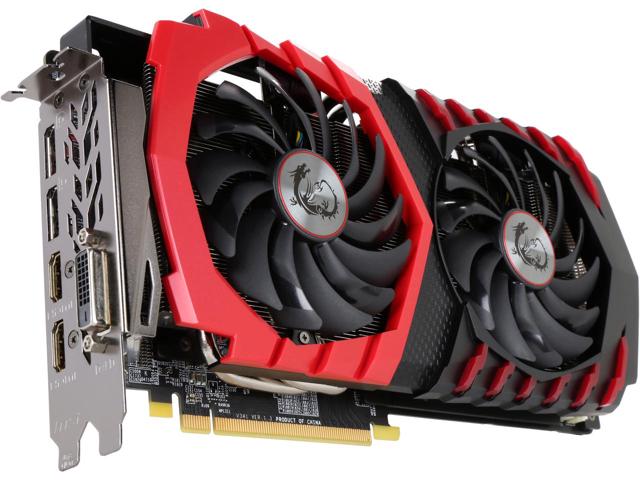 AMD looks more like Advanced Money Dispenser than Always Making Money. Hold.

$AMD

, ADVANCED MICRO DEVICES / H1

Snap Inc. may follow-through with the bounce. Alphabet wanted to buy the company for $30B in 2016.The offer of $27/sh sounds too good to be true. SNAP's moat is eroding FAST as FB takes all the ideas and puts them in Instagram. Sell or trade the rally only.
Starbucks will try to climb from the drop from $64.98 to $54 @ $55.44. Avoid.
Wonder when TSLA worth more than GM by market capitalization will end.
HTZ, PCLN, and TRIP all report AMC on Tuesdsay.
Opko Health (OPK) reports this week. Avoid. Don't be a bag holders.

$OPK

, OPKO HEALTH INC / H1

Valeant Pharmaceuticals (VRX) reports on Tuesday, Aug 8. Big day.

$VRX

, VALEANT PHARMACEUTICALS INTE / H1

Blue Apron – APRN – reports the same day SNAP does. Short/avoid APRN.
What are your moves for Monday? Post them in the comments below.
Login with Stocktwits (or Facebook, Twitter) to vote. Like this post to 'ping' this forecast to ~750 Value Stock Members.
Trade on the marketplace.