Oil prices staged a rally in the last few weeks on the basis that oil producing nations will meet, cut supply, and let prices rise.
That is the big risk.
OPEC may very well call of the meeting since prices improved. In doing so, oil prices may fall to the high $30's. OPEC will meet in June, which is the original meeting date.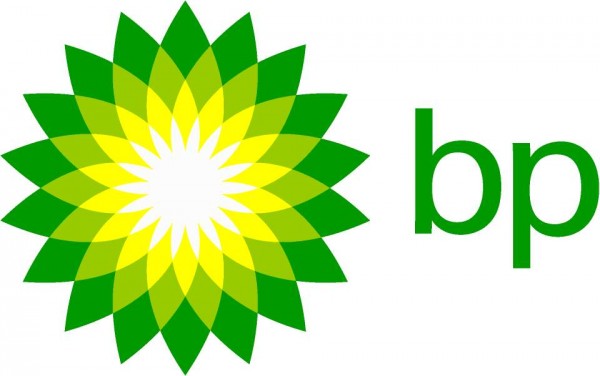 Strategy
Stick with big companies: Exxon Mobil (XOM), ConocoPhillips (COP), and (CVX). BP plc (BP) is the only other integrated worth considering. Market cap for BP is ~$100B, dividend yield is 8.11%, and the stock is cheap at a forward of 12x P/E.
Scale back holding Chesapeake Energy (CHK) or Linn Energy (LINE) if energy prices weaken.