Tesla and state officials in Nevada have decided on a final incentive agreement for the lithium-ion battery plant or the so-called gigafactory. The agreement, which amounts to $1.3 billion, allows the EV firm to apply for refunds for some of its taxes, says a report from the Reno Gazette Journal.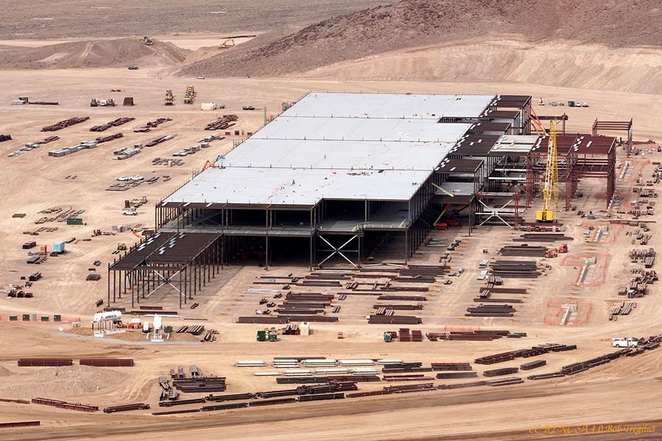 According to the Nevada Governor's Office of Economic Development, the first refund application from the electric car maker would cover sales and few other taxes paid between Oct. 17 and Dec. 17, 2014.
Tesla's investment in the factory is growing, up 28% from the first quarter to the second. One of the requirements of the agreement is for Tesla to hire about half of the construction workers for the project from the state. So far, the company has hired 73% of its...
More