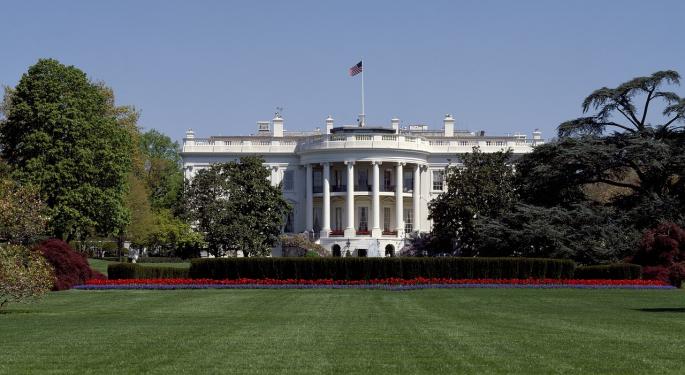 Federal National Mortgage Assctn Fnni Me FNMA 1.07% and Federal Home Loan Mortgage Corp FMCC 3.09% shareholders have been on quite a ride in recent weeks. Fannie Mae and Freddie Mac have been in limbo for years as the courts and the government decide their fate.
While both stocks got a big boost following the election, short sellers have experienced the most recent gains. When an appeals court shot down a shareholder lawsuit challenging the legality of Fannie and Freddie's net-worth sweep earlier this month, both stocks plummeted more than 30 percent.
According to S3 Blacklight, Fannie and Freddie short sellers may have pocketed more than $100 million in profits off of the news. The firm's proprietary S3 Short Interest Indicator suggests there was as much as $205.1 million in Fannie Mae short interest and $104.2 million in Freddie Mac short interest as of earlier this month.
Annualized borrowing fees for Fannie and Freddie have ranged between 1.5 percent and 2.0 percent so far in 2017. S3 reports short sellers jumped into both stocks following the post-election surge. Short interest in the two stocks is now sitting at all-time highs.
GuruFocus reports there are currently more than 135.4 million shares of Fannie Mae held short representing 12.1 percent of the stock's float.
If the Trump administration reveals a plan to recapitalize Fannie and Freddie and return control to shareholders at some point, a wave of short covering could send shares skyrocketing in the short term.
© 2017 Benzinga.com. Benzinga does not provide investment advice. All rights reserved.
Source