Looking for more expert commentary and daily trading ideas? The Benzinga Pro news and data platform has everything you need. Get exclusive, member-only access today with this deal.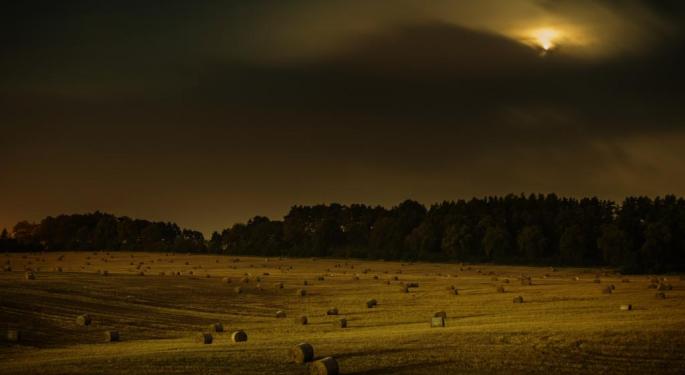 Days of Awe
Yesterday was the evening of Yom Kippur, a time for atonement when each person's fate for the coming year is inscribed into the Book of Life.
As such, with the impending verdict sealed, one is meant to amend his or her behavior and seek forgiveness for wrong doings.
Can the market amend its behavior? Who does the market need to seek forgiveness from and for what wrong doings?
The market doesn't care what any of us think, yet on the other hand, as group psychology indeed has an impact, in Monday night's commentary I urged folks and investors to "Please try to dwell on the positives and embark on a new collective, self-fulfilling prophecy to reduce fear."
There is a popular market adage that states, "Sell Rosh Hashanah, buy Yom Kippur."
If the market follows any credo set by the High Holy days, what might be the market's fate in its Book of Life?
The First Chapter Could Be About The Phases In Commodities.
(I'll cover how to trade market phases in this week's webinar)
2 ETFs I Track
Unless you are new to this...
More