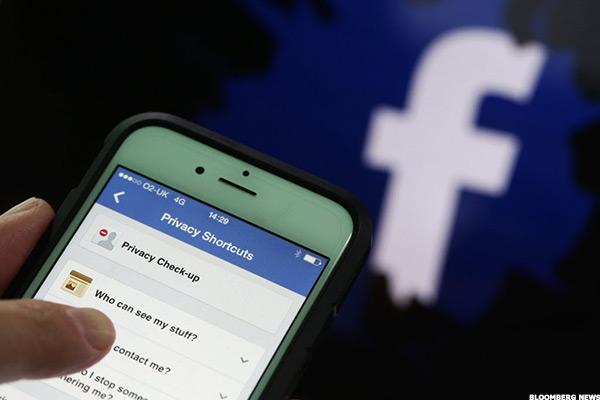 NEW YORK (TheStreet) -- Social media giant Facebook (FB) will "become a tremendous short once the engagement numbers slip," Citron Research head Andrew Left said on CNBC's "Halftime Report" on Tuesday afternoon.
The engagement numbers will miss in the next few years, Left predicted. "Every piece of research on Facebook has an asterisk on the bottom and everything's based on engagement levels," he explained.
Previously, Left was short on Facebook based on the thesis...
More