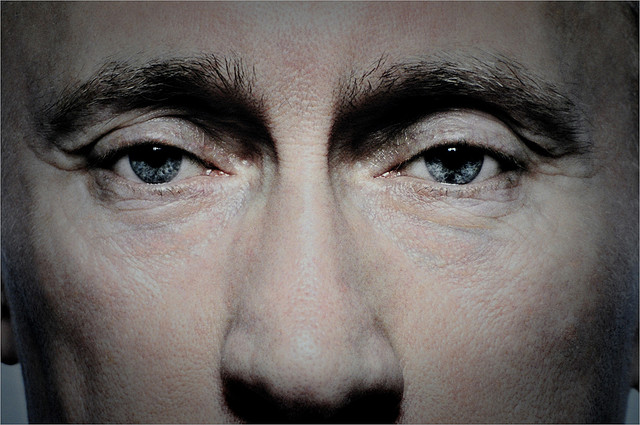 According to CNN, the Bank of Russia decided to cut interest rates bringing down the percentage to 11%. The Central Bank has been cutting rates since last December when the rate were at 17%. The cuts are to prevent an even worst economic downturn for the country, even though the lower rates will risk higher inflation.  
"The economic situation in Russia will further depend on the dynamics of world energy prices and the economy's ability to adapt to external shocks. At the same time, the scenario [of] oil prices remaining below $60 per barrel for a long time is more probable than it was in June." said the Bank of Russia.
For more news on Russia, click here.