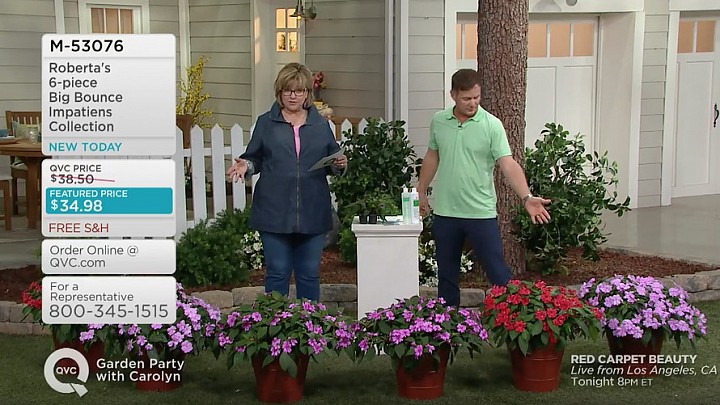 As we close out a very strong February for stocks, it's clear that most boats have been lifted — but the Nasdaq has been the strongest of the major indexes so far this year.
The index has nearly 3,200 stocks and is weighted by market capitalization. We thought it would be useful to narrow down the list to the Nasdaq-100 and see which companies analysts like best.
First, here's how the major indexes have performed during February (through Monday, Feb. 27), for all of 2017 so far, and since Donald Trump was elected on Nov. 8:
Index
Ticker
Total return - year-to-date
Total return - February
Total return - Nov. 8 through Feb. 27
Nasdaq-100 Index
NDX, -0.48%
10.2%
4.7%
11.8%
Nasdaq Composite Index
COMP, -0.68%
9.1%
4.6%
13.3%
S&P 500 index
SPX, -0.39%
6.2%
4.2%
11.5%
Dow Jones Industrial Average
DJIA, -0.24%
5.9%
5.3%
14.6%
Russell 2000 index
RUT, -1.31%
3.9%
3.5%
18.3%
Source: MarketWatch
The Nasdaq-100 comprises the largest non-financial companies listed on the Nasdaq. It actually has 107 stocks, because several companies have multiple classes of common shares.
Before investing in Snapchat IPO, watch this
(2:02)
Snapchat's parent company Snap has filed to go public in what is expected to be the largest U.S.-listed...
More