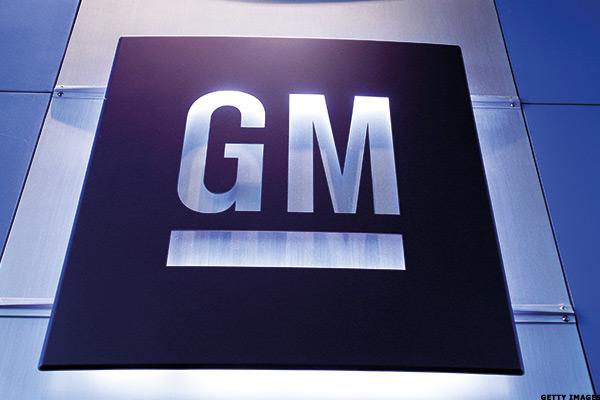 General Motors' (GM) budding alliance with Lyft could hasten the day when selling rides is as big or bigger a business than the selling of vehicles. Meanwhile, the pact in the near-term could help lift GM's market share in the U.S.
The financial impact of Lyft and other recent GM investments related to advanced mobility soon will become clearer as the No. 1 U.S. automaker discloses more specific metrics about the pact, including how many vehicles are leased to Lyft drivers and at what prices.
GM hasn't said it will address the topic specifically on Thursday when it releases...
More