This news is delayed. Get access to this information before it is priced into the market with a real-time news feed for only $1.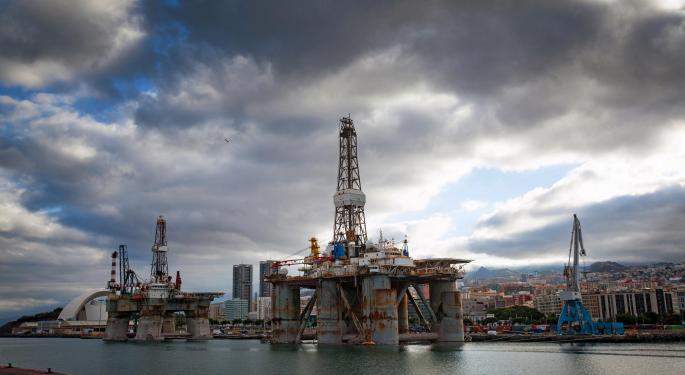 Every week for over 70 years, Baker Hughes Incorporated BHI 3.58% has been publishing rotary rig counts for the United States and Canada. In addition, the company has also rolled out a monthly international rig count -- for the last 40 years.
The oilfield services supplier assures the rig counts are "an important business barometer for the drilling industry and its suppliers. When drilling rigs are active they consume products and services produced by the oil service industry. The active rig count acts as a leading indicator of demand for products used in...
More