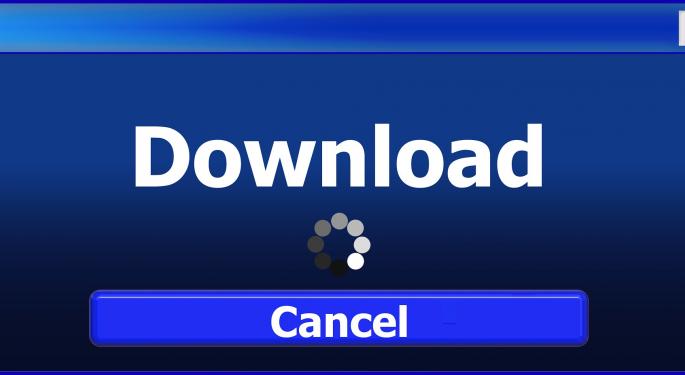 Netflix, Inc. NFLX 0.43% recently made a major change to its content policy and will now allow users to download content to view offline. In the latest update to Netflix's iOS and Android apps, users can select the option "Available for Download" from the Netflix menu.
The policy change is great news for users who want to watch Netflix content on airplanes, subways or any other place with limited or no internet service.
The downloadable option comes at no extra cost for Netflix users. Rival Amazon.com, Inc. AMZN 1.57% has offered similar free downloadable Amazon Prime video content for years.
Hulu does not yet allow downloads of its streaming content.
The trend toward downloadable content has also spread into the music space as well. Apple Inc. AAPL 0.84%'s iTunes allows users to download music content that they have previously purchased.
Spotify Premium also allows users to download music to the Spotify app for offline listening.
Pandora Media Inc P 3.57%'s Pandora Plus doesn't allow for downloaded music, but its offline listening mode automatically switches users over to a favorite station when an internet connection has been dropped.
Tidal also offers Offline Mode, which allows users to save music directly to their device for offline listening.
© 2016 Benzinga.com. Benzinga does not provide investment advice. All rights reserved.