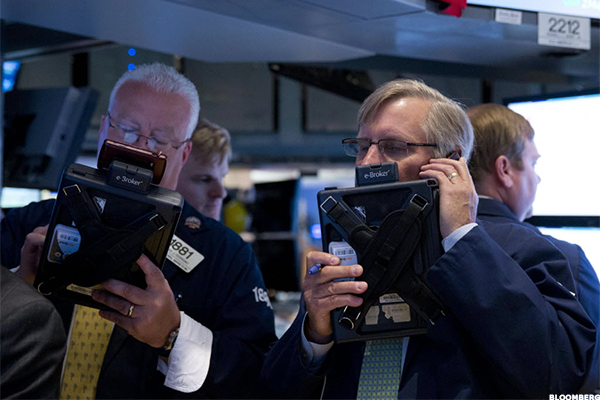 NEW YORK (TheStreet) -- Intel (INTC - Get Report) stock is retreating by 1.84% to $31.45 in pre-market trading on Wednesday, after the company said it expects lower corporate demand for its servers, Bloomberg reports.
Intel executives lowered their growth target for the company's server-chip division, an area that the chipmaker has relied on to compensate for the shrinking PC market, Intel said on a conference call, according to Bloomberg.
Corporations are outsourcing more of their technology requirements and therefore don't purchase as many servers, but Intel CEO Brian Krzanich remains optimistic that growth of the unit will rebound to roughly 15% from a low-double...
More