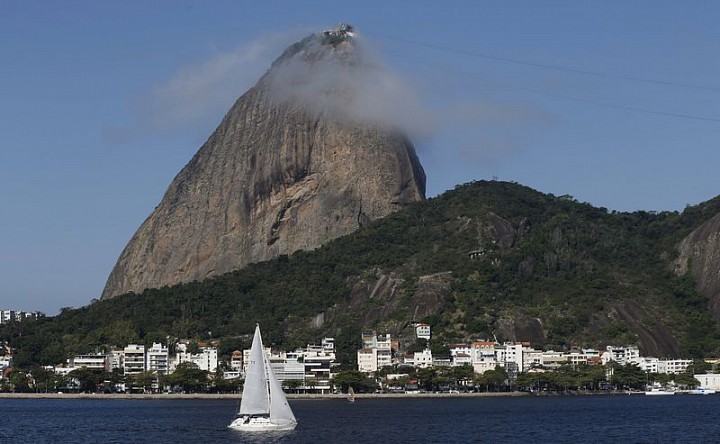 RIO DE JANEIRO (Reuters) - Athletes, coaches and organizers at a major test event for next year's Olympic Games shrugged off a simmering dispute over safety at watersports venues by diving into the controversial waters off Copacabana Beach on Saturday.
The first day of the triathlon world championship event saw para-athletes swim in the Atlantic waters and bike and run in the streets nearby.
"I'm not concerned about the water," said Alison Patrick, a blind British athlete who won the P-5 women's' triathlon in partnership with her sighted guide Grace France.
"The thing I noticed most was that the water was warm. I'm from Scotland and I'm used...
More