For investors considering investing in a social network stock, or for investors who already own one, next week will be a week to watch. Twitter (NYSE:TWTR), Facebook (NASDAQ:FB), and LinkedIn (NYSE:LNKD) all report earnings in the last week of April. Ahead of their earnings reports next week, here's what investors should know.
Twitter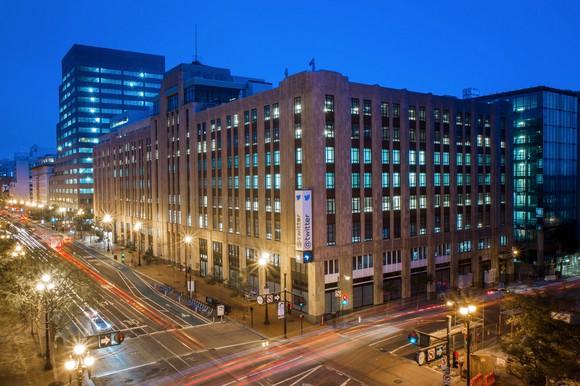 The most prominent narrative among investors and in the media going into Twitter's first-quarter earnings report next week is the social network's inability to grow its user base recently. The stock is down about 66% during the past 12 months as the company's sequential user growth rapidly decelerated and actually came to a halt in its most recent quarter.
The key item to watch when Twitter reports results, therefore, will be whether or not the company's 2015-appointed CEO Jack Dorsey and his team were able to reverse a trend of declining users.
For Twitter to make up the ground it lost in its core user base between Q3 and Q4, it will need to report 307 million monthly active users when excluding SMS Fast Followers. To show it can still grow its total user base, it will need to report more than 320 million total monthly active users.
Facebook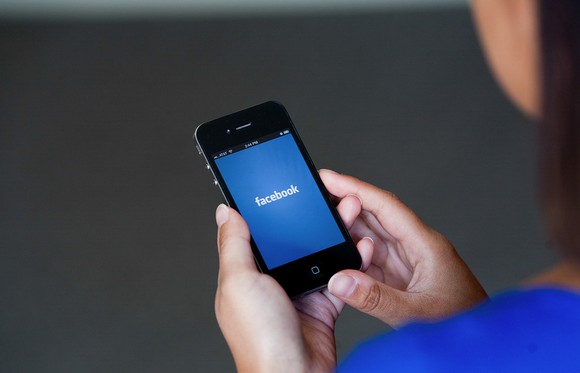 In Facebook's most recent quarter, its...
More