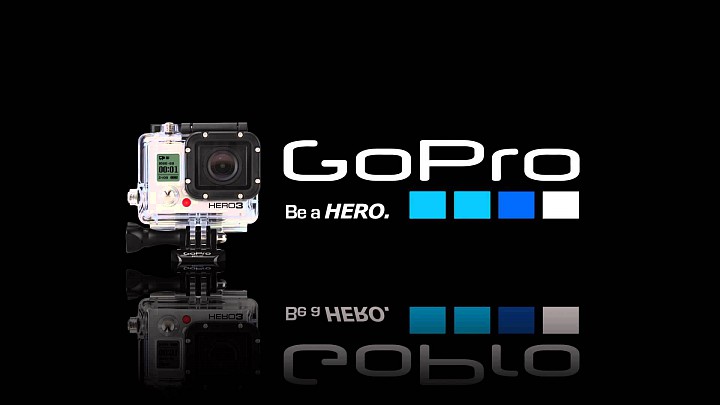 Action camera company GoPro (NASDAQ: GPRO) is finally starting to see some gains, according to The Street. On Tuesday, shares gained 3.2 percent, reaching $40.64,
These gains come in the wake of a huge announcement by the company regarding their app, The GoPro Channel, available for Sony's (NYSE: SNE) XBOX One and OXBOX 360 platforms, The Street reported. GoPro announced their app has been downloaded by more tan 1 million users, with the average time watching videos on the app averages about 25 minutes.
"One million downloads and 25-minute sessions are important milestones, demonstrating that people are viewing the GoPro Channel much the way they watch TV. GoPro's content resonates emotionally and globally," GoPro Senior Vice President of Media Zander Lurie said in a statement, according to The Street.