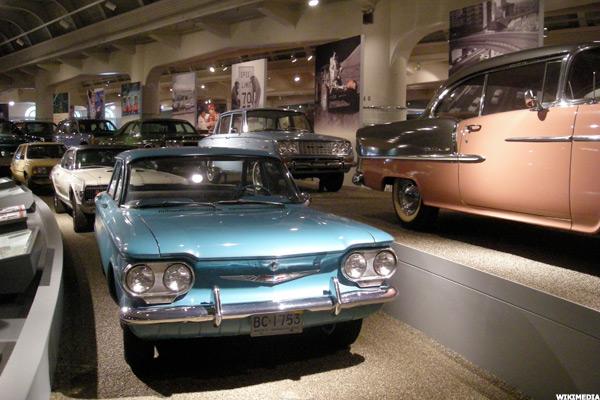 The following article, originally published at 11:34 a.m. on Thursday, Nov. 17, 2016, has been updated with comments from Federal Reserve Governor Lael Brainard.
Dolly Parton's 9 to 5 wasn't a paean to the virtues of a traditional job in Corporate America. But the secretary she portrayed in the 1980 film of the same name nonetheless enjoyed a steady paycheck, regular hours and paid sick leave.
After 36 years of labor-market evolution, those benefits are no longer standard. Robotics have eaten into well-paying...
More