Today we got a data points in manufacturing and services PMI, provided by Markit. These are all "flash" readings for September, which are the first of 2 PMI prints by Markit. The flash reading has more timeliness and thus tends to have more impact then the final version. The print for Germany is probably the most important as Germany is the main engine in the Eurozone's economy.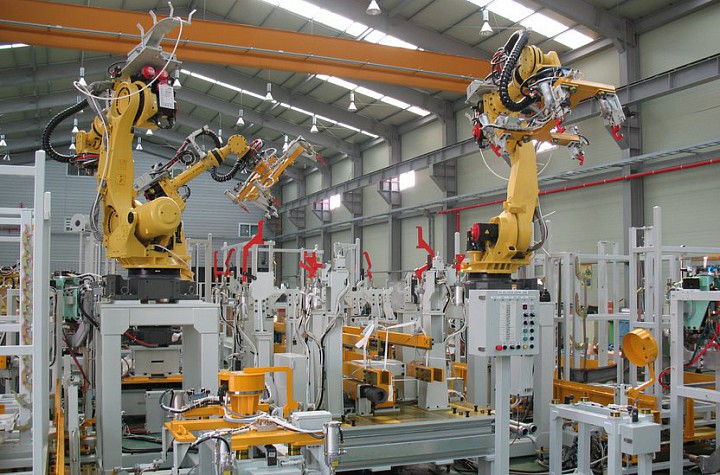 German Manufacturing PMI: 50.3
Forecast: 51.3
Previous 51.4 (revised down from 52.0)
German Services PMI: 55.4
Forecast: 54.6
Previous 54.9 (revised down from 55.4)

Eurozone Manufacturing PMI: 50.5
Forecast: 50.6
Previous: 50.7
Eurozone Services PMI: 52.8
Forecast: 53.2
Previous 53.1(revised down from 53.5)

The data was mixed. The good news is that the PMIs for Germany and for the eurozone show that the manufacturing and services sectors are growing. However German and Eurozone manufacturing just barely grew and was at a slower rate than in August. Services data fared better.
The Euro rallied immediately after the data, but it is unlikely that the market is going to base a EUR reversal on today's data.