1.Sell stocks, SPY, QQQ and prepare for a rate hike…eventually. 2017 maybe? 2018?
2.Short UVXY following FOMC minutes
3.Short and avoid StemCells (STEM). This stock is going to $0
4.Sell and avoid networking hardware stocks. CSCO, CIEN, JNPR, NOK come to mind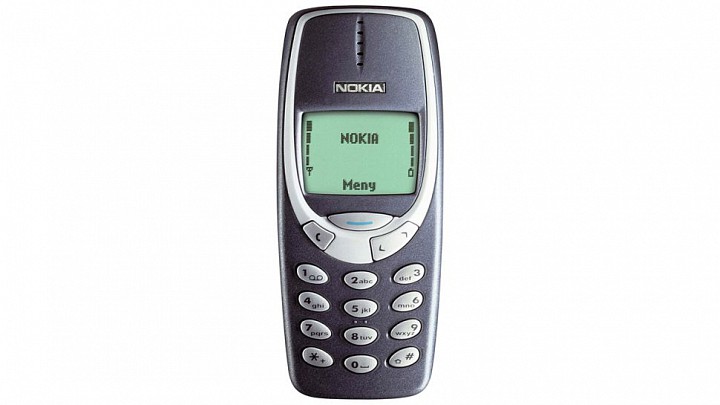 5.Pre-order a Facebook (FB) Oculus. Realize NVDA, AMD will benefit from the GPU refresh cycle
6.Wonder how GameStop (GME) bounced back from the $25ish low in July.
7.Realize that gold rally is at an end. Watch out, ABX, NEM, GG.