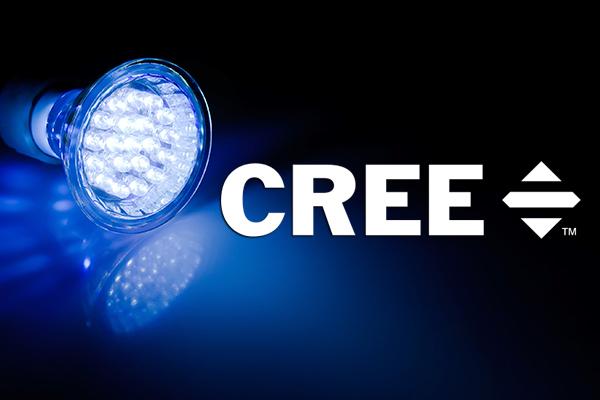 Cree (CREE) has taken another step in its journey of becoming a pure-play lighting technology company by agreeing to sell its Wolfspeed division for an attractive price.
Durham, N.C.-based Cree announced Thursday it has agreed to sell Wolfspeed to Infineon Technologies (IFNNY) for $850 million in cash.
The divestiture is part of Cree's strategy of becoming a pure-play LED lighting company and comes after the company initially planned to pursue an initial public offering of the power...
More