Comment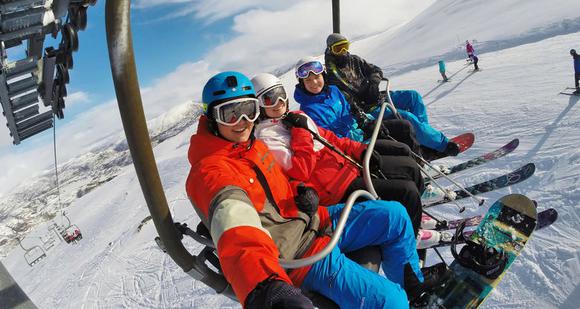 Source: GoPro
In a rare defection, tech giant Apple 's industrial design team is now one person short. As reported by The Information this past week, Apple designer Danny Coster left Cupertino to run the design operations of struggling action-camera maker GoPro .
Adding a designer from one of the world's most esteemed mass market design operations is indeed a coup for GoPro, one that could have a very positive influence on future products. However, given GoPro stock's 19% spike on news of the hiring, investors should also realize that the company's problems run far deeper than the powers of a single Apple designer.
A rare defection
The move comes as a genuine win for GoPro, which needs a bit of positive news as badly as any company these days. Facing multiple headwinds, the stock was down more than 50% from its frothy IPO pricing in 2014.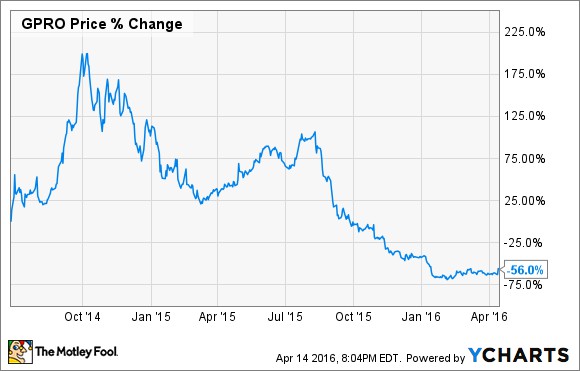 Data by
In Coster, GoPro and its CEO Nick Woodman have secured someone whose fingerprints are featured prominently throughout many of Apple's most popular products of the past two decades, including the all-important iPhone. According to the GoPro press release, Coster will help lead design across the company's hardware and software initiatives.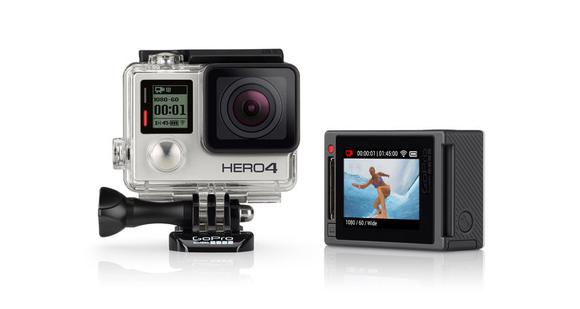 Source: GoPro
At the same time, it isn't clear whether, or to what degree, Coster's departure will affect Apple's in-house design team. Media portrayals typically depict the group as small and tight-knit with notably low turnover. As such, it's unclear whether Coster's decision to leave Apple reflects any kind of uneasiness within Apple's own design department, especially given its burgeoning product portfolio, or a change in ambitions for...
More