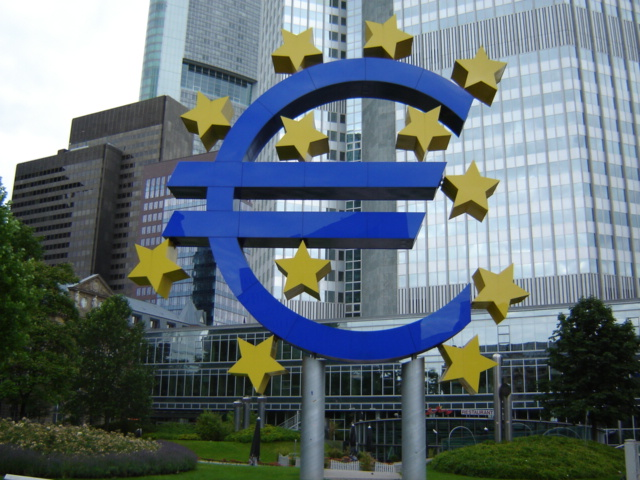 Recent key economic data has shown improvements in the European economy. French manufacturing report shows that manufacturing is at its highest level in over two years.
In addition, Spanish GDP reports showed that the economy shrank less than expectation.  Unemployment rates are still at a high in the Eurozone and in the United Kingdom.
The PMI jumped more than expected this months to 50.4 which indicates an expanding manufacturing sector. It is expected that their would be faster improvements in the coming months.
Is Europe really coming back? What do you think?