SHARE ON: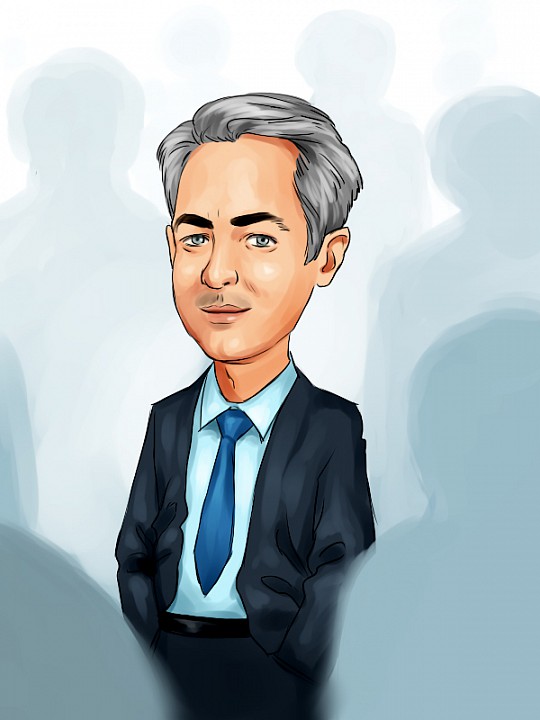 Bill Ackman is known for having something of a nasty temper… and not responding well to criticism. His brawl with fellow hedgie Carl Icahn on live TV two years ago over Herbalife Ltd. (NYSE:HLF) might be the most high-profile fight among financiers in history.
Well, now Ackman is trading barbs with another long-term legend of the industry, Warren Buffett's Berkshire Hathaway Inc. (NYSE:BRK.A) partner Charlie Munger, over their respective positions in Valeant Pharmaceuticals Intl Inc (NYSE:VRX) and The Coca-Cola Co (NYSE:KO).
Munger — who has never been shy about giving his opinions — called Valeant "deeply immoral" for raising the prices of its drugs. Ackman — who is heavily invested in Valeant at the moment — fired back by saying Berkshire's investment in Coca-Cola is "deeply immoral" because it "does enormous damage to society" and "[displaces] the water children consume with sugar water".
Ackman Isn't Entirely Wrong
I don't for a minute believe that Bill Ackman cares about the world's children. And for that matter, I don't know that Buffett or Munger particularly care all that much either. I'm not calling any of these men "immoral," mind you. It's just that none of them became billionaires by running a socially responsible portfolio.
That said, Ackman's view on Coca-Cola and on sugary soft drinks in general is slowly becoming the "correct" consensus view. I wrote two years ago that soft drinks were the "new Big Tobacco" in the minds of investors and government regulators alike. The words that are used to describe junk food today, speaking of it as a public health menace, sound a lot like the words used to describe cigarettes 30 years ago.
So, given...
More