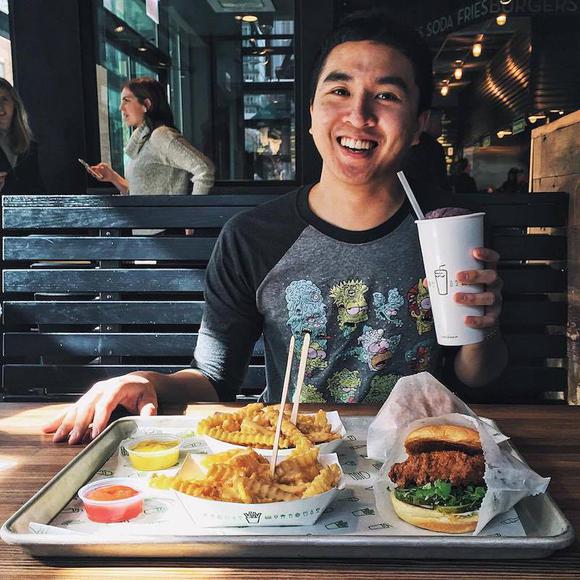 It's pretty safe to say that the restaurant business in the United States is about as healthy as it's ever been. According to a Bloomberg report, March 2015 marked the first time since data began being collected by the U.S. Commerce Department in 1992 that Americans spent more eating out at bars and restaurants than on purchasing groceries in stores and supermarkets.
Data from the National Restaurant Association is perhaps even more telling. Restaurant industry sales are estimated to be $782.7 billion this year, with the industry employing about 10% of the nation's workforce. Furthermore, by 2026, the National Restaurant Association predicts another 1.7 million jobs could be created by the industry.
The importance of brand loyalty
These figures imply a substantial opportunity for investors, but only if they invest in companies that have the ability to keep consumers happy and loyal to their brand. Unfortunately, deciphering which restaurant brands are top among consumers isn't cut-and-dried. For that, we'll turn to New York-based research firm Brand Keys and its 2016 Customer Loyalty Engagement Index (CLEI).
Loyalty is important for essentially all industries, including the restaurant industry, for two key reasons. First, loyal customers tend to be higher-margin customers. Although all consumers like a good deal, loyal customers aren't necessarily reliant on a discount or deal to visit their favorite restaurant. Thus, these core customers tend to be a restaurant's most profitable.
Perhaps even more important, loyal customers are more than happy to tell their friends and family about good (or bad) experiences. Word-of-mouth advertising is completely free to businesses, and it often can have a far greater impact than any national digital or print campaign. Chances are you're more likely to try a restaurant if a friend or family member said they liked it than simply because of an advertisement you heard on the TV or radio.
Restaurants that can build large, loyal customer bases can typically use that popularity to grow their business and their profits, which is great news for investors. That's why Brand Keys interviewed nearly 43,000 consumers across the U.S. to understand how businesses are engaging with them to earn their loyalty. The result? After reviewing 21 fast-casual restaurants, two tied for the top spot. But before we get into discussing these top-tier fast-casual restaurants, let's have a look at three surprises in the rankings.
Three big surprises in these fast-casual restaurant loyalty...
More