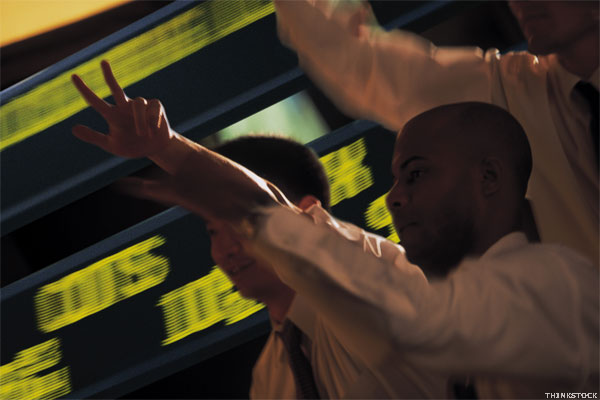 Doug Kass fills his blog on RealMoney every day with his up-to-the-minute reactions to what's happening in the market and his legendary ahead-of-the-crowd ideas. This week he blogged on:
How the only certainty is uncertainty.
How Caterpillar is beginning to show signs of rolling over.
Click here for information on RealMoney, where you can see all the blogs, including Doug Kass'--and reader comments--in real time.
Recommended Reading
Originally published Feb. 2 at 3:06 p.m. EDT
"How do you weigh the risk of volatility versus the reward of profitable investment? Do you have to avoid the stock market altogether because we have a president with a different, more emphatic and less predictable style, or can you find a way to manage a portfolio despite the presidential-inspired turbulence?"
Jim "El Capitan" Cramer's " Reward Versus Political Risk ," is an excellent essay and superb guide for the individual investor's personal account and/or retirement...
More