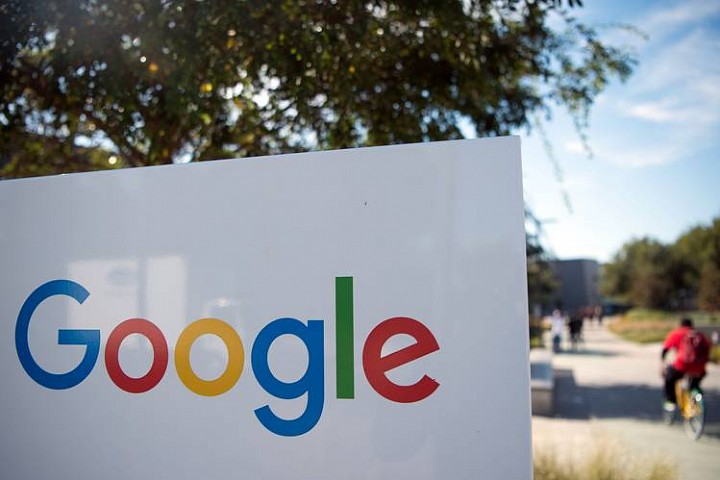 Alphabet Inc. pushed out two managers on its drone-delivery project amid infighting on its team, according to people familiar with the situation, casting the program's future in uncertainty and marking the latest setback for a Google sister company.
Alphabet, Google's parent, has been developing delivery drones in its research arm since 2012 with the hopes of transforming logistics. But the drone project—dubbed Project Wing—has had a bumpy ride, with its original head departing in 2014.
Alphabet last month pushed out the project's chief, Dave Vos, and its top commercial executive, Sean Mullaney, in large part because of conflict between the group's engineers and its commercial team, according to the people familiar with the matter. It also issued notices to several other Project Wing workers, giving them 90 days to find other positions within Alphabet, one former employee said.
Alphabet confirmed Mr. Vos's departure and declined to comment on Mr. Mullaney.
Messrs. Vos and Mullaney are the latest top executives to recently leave Alphabet units intended to...
More