Tomorrow's May 11 2016 Moves Tonight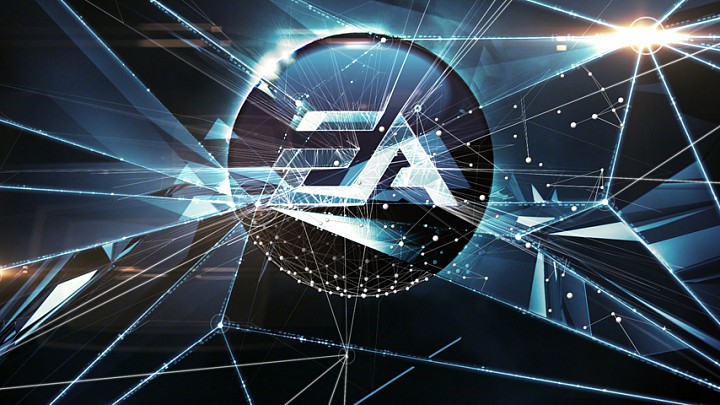 1.Sell and get anything left on MannKind (MNKD). Stock's on its last legs
2.Buy AMD (AMD) ahead of Polaris release
3.Take profits in NVidia…or hold because the company never misses on earnings
4.Another reminder: long or short oil, avoid that ETN DWTI, UWTI
5.Buy Electronic Arts (EA). Company keeps raising prices for games. Consumers keep buying them
6.Sell MNKD. Just sell it. It's the next SUNE
7.…Join this value investing group. It's free!