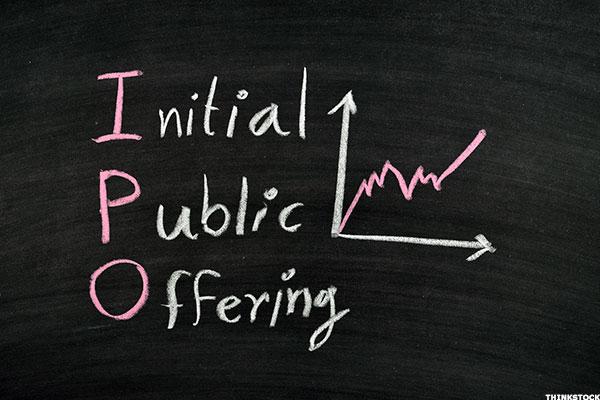 Investors will have a chance to ride shares of Apptio (APTI) higher when the stock's initial public offering quiet period expires on Tuesday.
The expiration of the IPO quiet period represents a short-term opportunity to benefit from the release of positive reports from the stock's underwriters. When the IPO quiet period expires, Apptio's underwriters will have their first opportunity to weigh in on the IPO and release detailed reports about the offering.
The stock looks poised to move higher over the short term because the reports will likely be...
More