1.Dryships (DRYS) showed some life in the markets after the sector got an upgrade. Do not be fooled. Sell and get what you can.
2.Bearishness is so high – even on Value Stocks here – for SnapChat (SNAP) that the inverse move is to BUY the stock. Trade it to $30/share. Just avoid getting stuck and bag holding SNAP. By end of day, SNAP gave up 7%.
This is jojo: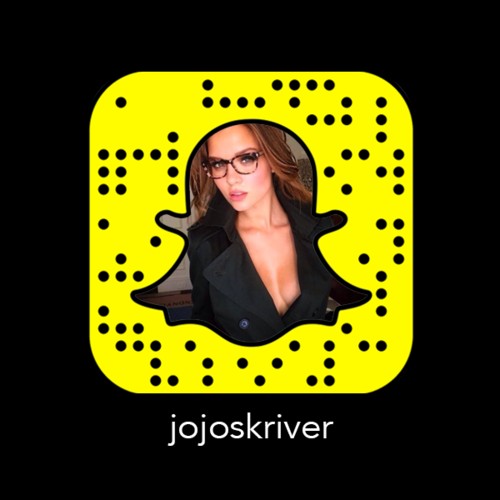 3.Catalyst BioScience is a CLEAR pump and dump. Nano cap stock. Beware. CBIO soared by 191% today (March 29)
4.Horizons Biopharma (HZNP) is still sinking. Per the headline, 'Horizon Pharma plc to Present Data on RAVICTI® (glycerol phenylbutyrate) Oral Liquid for Urea Cycle Disorder Patients Aged Two Months to Two Years.' In Q4, HZNP lost $0.81 per share. For the FY, it will generate up to $1.29 billion in revenue.
5.Reminder: BBRY reports this Friday. My tests of BES UEM is positive. The software is greatly improved.
6.If ultra deep-water drillers rebound, Transocean will lead the way. The same is not true for SDRL or ORIG. Ocean Rig filed for bankruptcy today.
7.Daily reminder: Avoid JNUG.
8.Facebook is launching stories to compete with SNAP. Problem for FB is that 'stories' is PG. SNAP posts are XXX. Instagram posts are PG.
9.Finally. Rocket Fuel (FUEL) is flying to the moon.