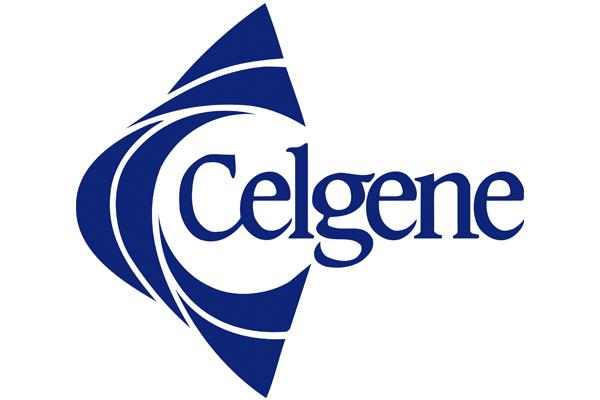 Celgene (CELG) posted second-quarter earnings which exceeded analyst consensus expectations by a small margin but enough to raise guidance for the remainder of the year.
On an adjusted basis, Celgene earned $1.44 per share in the second quarter, 5 cents per share better than expected.
Total revenue in the second quarter was $2.75 billion, essentially in-line with the $2.71 billion forecast by analysts. On a percentage...
More