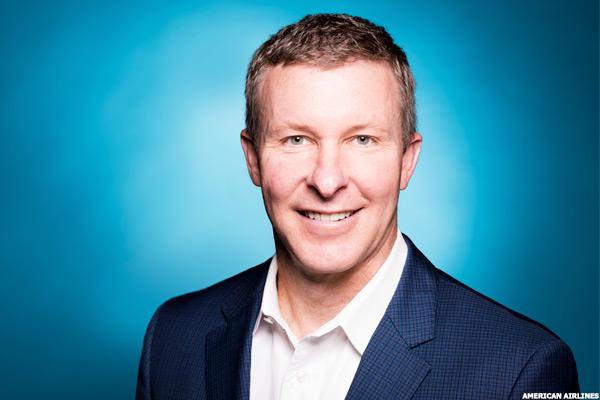 In a dramatic airline industry shift, Scott Kirby has left the job of president of American Airlines (AAL) to become president of United Airlines (UAL) , ending his 20-year partnership with American CEO Doug Parker.
Robert Isom replaced Kirby as American president. Both job changes took place immediately, the airlines said late Monday afternoon.
United described Kirby's departure as the result of CEO Oscar Munoz's effort to assemble a new leadership team, while American described it as the result of its board's consideration of succession...
More