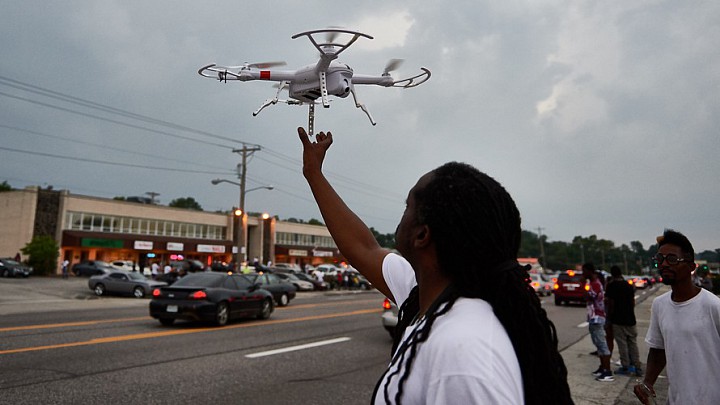 Commercial drones are prohibited currently from flying over populated areas out of safety concerns. But that's about to change.
The Federal Aviation Administration released recommendations Wednesday from a government-sponsored committee that would make it legal for drones adhering to certain safety standards to fly over crowds for commercial purposes.
Such a move would clear the way for drones to film events and deliver packages -- two of the main potential commercial use cases for drones. (It's currently legal for noncommercial drone owners to fly over people.) And it would come as a big win for drone manufacturers like DJI, who have been increasingly trying to capture the enterprise market with higher-end drones.
The report "recommends common-sense ways to ensure drones used for commercial and organizational purposes can...
More