Russia approved the draft of the intergovernmental agreement with Pakistan regarding the construction of the North-South gas pipeline, according to a government resolution posted on the official Russian government website.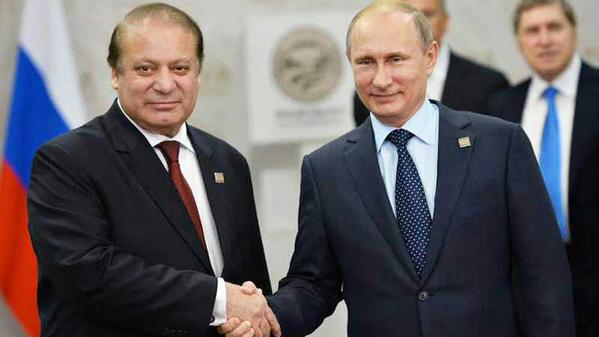 Agreement between Russia and Pakistan
According to the Energy Ministry of Russia, the agreement provided a "favorable conditions" to build that North-South gas pipeline from the city of Karachi to Lahore in Pakistan.
Russia's Ministry of Energy and Pakistan's Ministry of Petroleum and Natural Resources will supervise and coordinate the implementation of the North-South Gas Pipeline Project.
The project implementation involves Russian equipment, materials, products, and technology. It also requires the participation of Russian organizations to do research, design, and construction.
On the other hand, Pakistan will ensure that rights for the use of the lands required for the implementation of the gas pipeline project. The Pakistani government will also handle surveys and other work related to determine the route for the North-South gas pipeline.
The intergovernmental agreement...
More