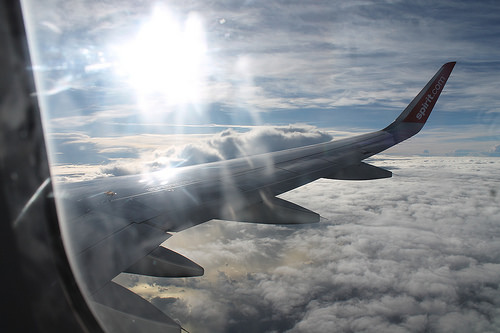 The wife of a man who died after a medical emergency on a Spirit Airlines (NASDAQ: SAVE) flight in 2013 filed a lawsuit against the airline and two flight attendants, according to The Chicago Tribune.
The wife of the 41-year-old man, Christopher Allen, said the flight attendants did not know where the medical equipment on the plane was, in the lawsuit. The plane was travelling from Las Vegas to Chicago.
"Spirit had a duty to ensure that its flight crew, including but not limited to its flight attendants were adequately and appropriately trained to address medical emergencies that might arise on board," the lawsuit said, according to The Chicago Tribune.