Ahead of AMD reporting quarterly results, my price target on the stock  was $7.00.
Polaris and the GPU unit was not a significant driver to revenue. More to come via Zen. Does this keep AMD in play?
Will AMD fly to the moon @$5?
Risks ahead: competition from NVDA on the high end.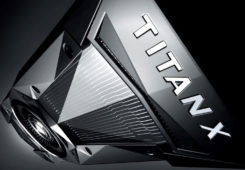 Agree or disagree?