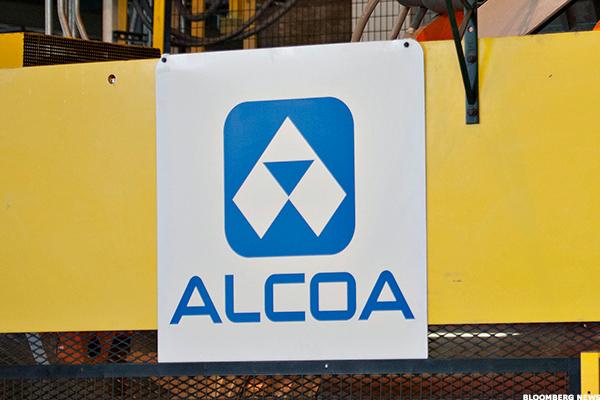 Alcoa (AA - Get Report) , the largest aluminum producer in the U.S., has suffered from weak aluminum demand and low prices caused, in part, by China dumping the product on the market. This is why the company's split into two companies is such a big deal.
New York-based Alcoa's tax-free split, expected to be completed in the second half of this year, would leave shareholders with shares of Arconic, the company that will make aerospace and auto components, and shares of Alcoa, with its traditional business mining bauxite and producing aluminum.
TheStreet's Jim Cramer has long lauded Alcoa, CEO Klaus Kleinfeld and the prospect of the split. He recently called Alcoa a "high-risk, high-reward...
More