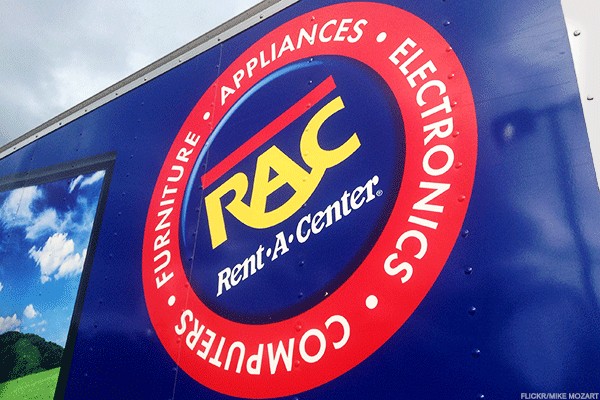 Shares of Rent-A-Center (RCII) were climbing by 9.9% to $10.55 in pre-market trading on Monday, after the rent-to-own retail chain said that it is appointing Mark Speese as its new CEO effective today.
Speese was appointed unanimously by the company's board, was formerly the CEO, has been serving as interim-CEO since January, and is Rent-A-Center's founder.
The markets may be unpredictable, but Jim Cramer can show you how to navigate it like a pro. Follow his blue-chip portfolio of stocks at Action Alerts PLUS. Join today...
More