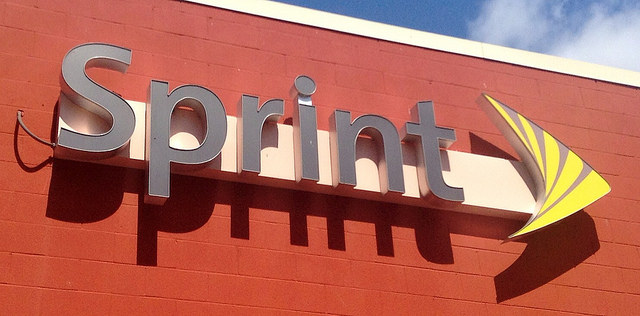 Sprint (NYSE: S) announces it will be phasing out its two year contracts by the end of this year, joining many other phone companies who have been getting rid of the the two year binding contracts recently. This leaves AT&T(NYSE: T) as the final service to still hold on to the two year contract. CNN Money reports that by removing these contracts business are more transparent as consumers will more clearly know how much they will be paying.
According to CNN Money, Sprint customers will now have the option to pay off their phones at one time, pay over the course of two years, or lease the phone from the customer. With constant competition among cellular services, Sprint has recently offering promotions, including the most recent deal of giving customers a new iPhone 6 with unlimited data for $75 per month, after trading in an old smartphone. However, these efforts aren't necessarily benefiting the company as Sprint has dropped to the back of the pack of big name cell phone companies and still has a pretty miserable reputation among customers.
We will have to see if removing the two year contract will help Sprint improve its business.

For more business and financial news, click here.