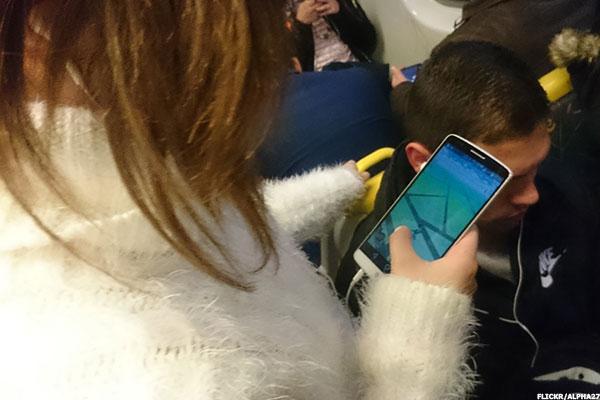 Editors' pick: Originally published July 15.
Pokemon Go is taking over the world - literally. The app launched last week and has absolutely crushed expectations. It's vaulted to the top of Apple's (AAPL) App Store, is more popular than Twitter (TWTR) and Tinder and has sent shares of Nintendo (NTDOY) higher by nearly 100% in a little more than a week.
Now the company's aim has shifted towards global...
More