The recent announcement by LG Electronics Inc. (KRX:066570) (OTCMKTS:LGEAF) of the LG V10 indicates a departure in the strategy of the Korean company. LG is one of a raft of smartphone manufacturers being influenced by a diversification in the smartphone marketplace, with Samsung Electronics Co., Ltd. (LON:BC94) also affected by cheaper Android offerings in the East Asian marketplace in particular. The LG V10 is an attempt to relaunch the concept of the LG flagship, and produce a device that will appeal to a wider range of consumers. But how does it compare to the last generation LG G4?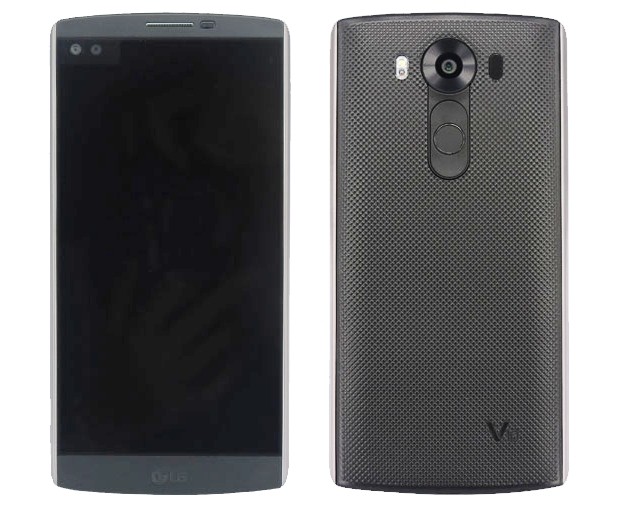 Design
When the LG G4 was initially launched, the design of the device garnered a lot of attention. The optional leather skin included with the LG G4 was undoubtedly a talking point, with the unusual display to body ratio also significant. Although it is perhaps too much of a stretch to suggest that the curvy design of the LG G4 was a precursor to the curved screen technology included in Samsung devices, it certainly indicated a general trend in the industry as well. The LG G4 measured 148.9 x 76.1 x 9.8 mm, and weighed in at 155g.
By comparison, the LG V10 is very much focused on durability. The stainless steel frame and damage resistant rear ensure that this is one of the most durable smartphones available on the market. As a consequence of this increased durability, the LG V10 is significantly larger and heavier than the previous smartphone in the series, with this new handset measuring 159.6 x 79.3 x 8.6mm and weighing 192g. However, one might note from those figures that the LG V10 is also slightly slimmer than the larger version of the LG G4.
With a dura frame, reinforced corners and MIL-STD-810G standard shock resistance, there is no doubt that the LG V10 is a sturdier device that its...
More